Sentinel Innovation Center (IC)
The Sentinel Innovation Center is a test bed to identify, develop, and evaluate innovative methods to study drug safety and effectiveness using real-world data. The IC was created in response to FDA's Medical Data Enterprise Initiative to build a new system containing electronic health records from 10 million lives and the Sentinel Five-Year Strategy. Achieving this vision requires:
Developing new analysis tools for unstructured EHR data
Establishing novel data sources by finding new ways to extract, standardize and quality check clinical data and free-text in EHRs
Creating state-of-the-art approaches to identify clinical phenotypes, extract key data elements and adjust for confounding in drug safety and effectiveness studies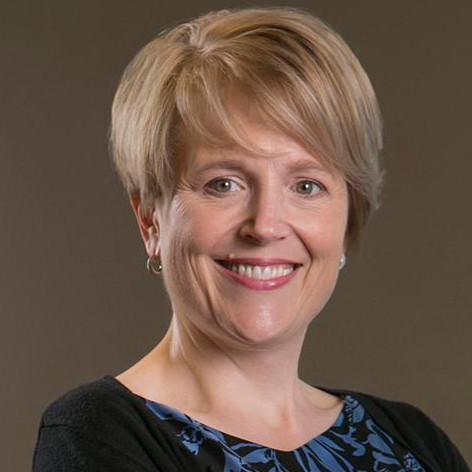 Lesley Curtis, PhD
IC Executive Leadership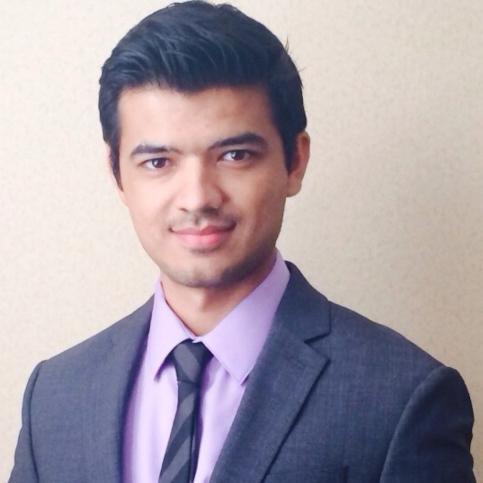 Rishi J Desai, PhD
IC Operations Chief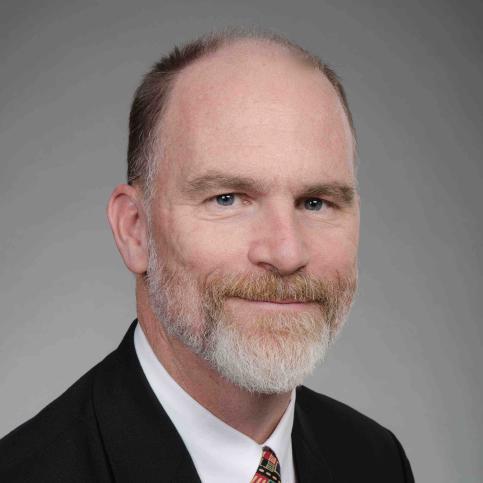 Patrick Heagerty, PhD
IC Executive Leadership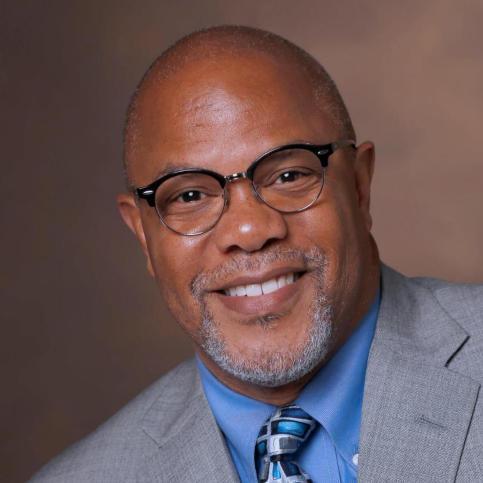 Kevin Johnson, MD, MS
IC Executive Leadership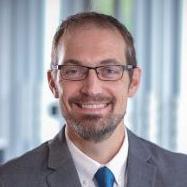 Keith Marsolo, PhD
IC Executive Leadership
Michael E. Matheny, MD, MS, MPH
IC Executive Leadership

Jennifer Clark Nelson, PhD
IC Executive Leadership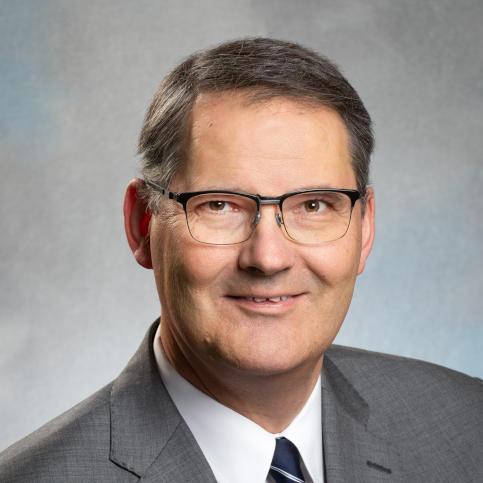 Sebastian Schneeweiss, MD, ScD
IC Executive Director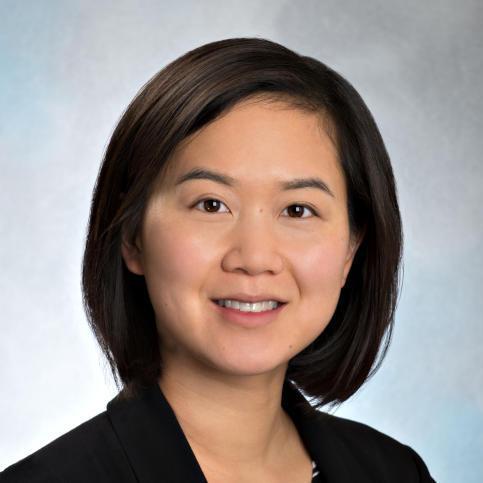 Shirley Wang, PhD, ScM
IC Lead Epidemiologist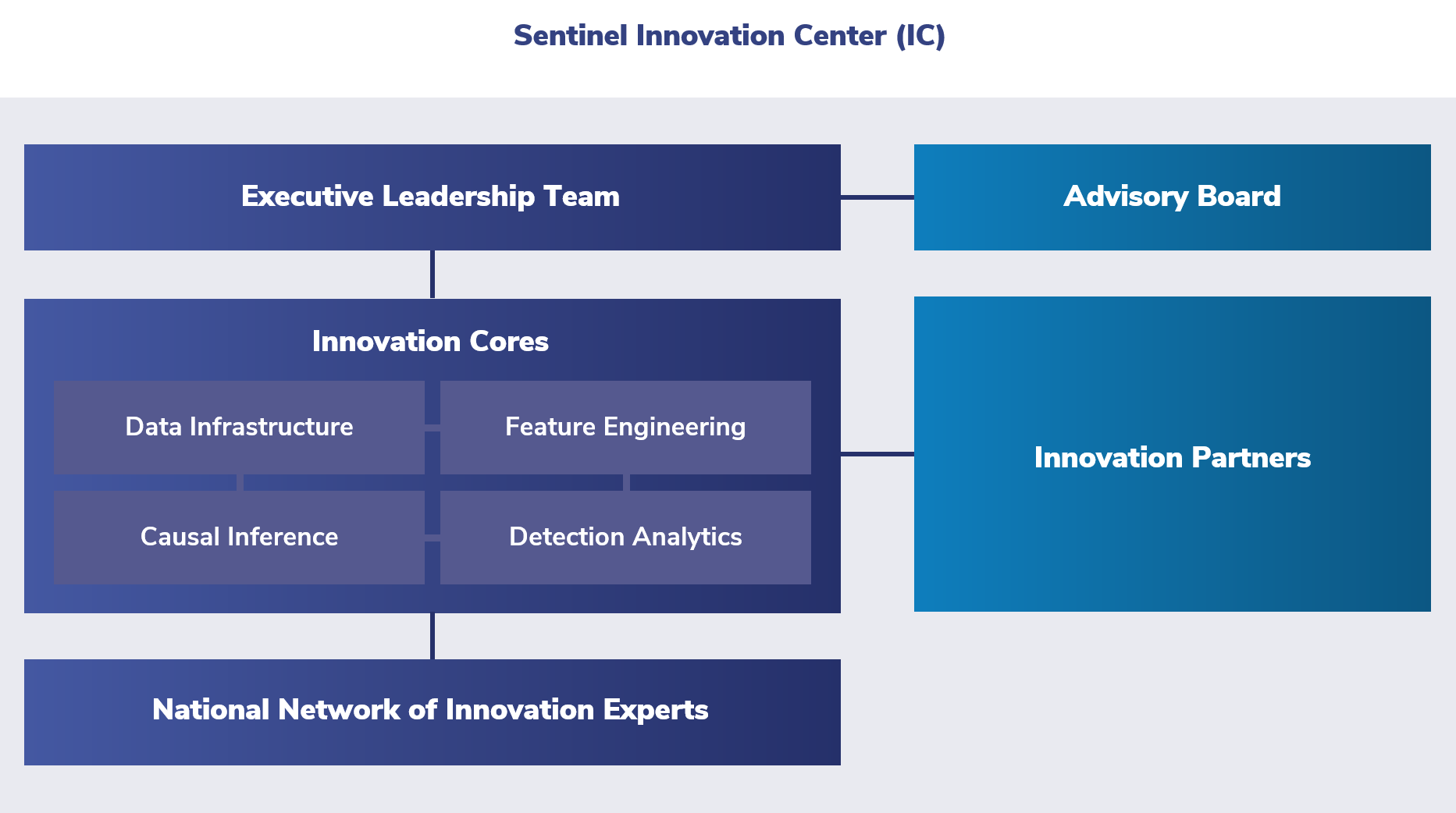 Lead Hubs
The IC has four Lead Hubs. These four hubs make up the Executive Leadership Team. Below are the four Lead Hubs in the Executive Leadership Team.
Division of Pharmacoepidemiology and Pharmacoeconomics, Department of Medicine, Brigham and Women's Hospital, and Harvard Medical School
Duke Clinical Research Institute
Vanderbilt University Medical Center Department of Biomedical Informatics
Kaiser Permanente Washington Health Research Institute & University of Washington School of Public Health
Advisory Board
The Advisory Committee supports the Lead Hubs. The Advisory Committee provides strategic guidance to the IC. It comprises top thought leaders in healthcare innovation. This includes academia, government, and industry. 
Innovation Cores
The Innovation Cores identify novel technologies that could lead to new innovation projects. 
Innovation Partners and the National Network of Innovation Experts
Innovation Partners are industry leaders in technology innovation. 
The National Network of Innovation Experts also works with the Innovation Cores. It comprises individuals in academic and other research settings.  They have expertise in various domains of methods, innovation, and technology. 
Together, these two groups lead and support projects within the IC. They are innovators and pioneers in: 
data science
pharmacoepidemiology
biostatistics
biomedical informatics
natural language processing
machine learning and other areas of artificial intelligence
signal detection
advanced causal inference methods
data linkage and integration
pragmatic trials
real-world evidence generation
Below is a list of Advisory Committee members, Innovation Partners, and National Network of Innovation Experts.
Aetion
Aetna, a CVS Health company*
Amazon
American Medical Informatics Association
Boston Children's Hospital
Columbia University
Concerto HealthAI
Corrona
doc.ai
Duke Margolis Center for Health Policy
Duke University
Epic
Evidation
General Dynamics Information Technology (GDIT)
Harvard School of Public Health
HCA Healthcare
HealthCore
HealthPartners Institute
Health Sciences South Carolina
Humana
Kaiser Permanente Colorado Institute for Health Research
Kaiser Permanente Hawaii
Kaiser Permanente Mid-Atlantic
Kaiser Permanente Northern California
Kaiser Permanente Northwest
Marshfield Clinic
Massachusetts General Hospital
MDxHealth
Medical University of South Carolina
Microsoft Healthcare NExT
Microsoft Research
Northeastern University
Oak Ridge National Laboratory
Observational Health Data Sciences and Informatics (OHDSI)
Optum Labs
Optum Life Sciences
Partners HealthCare System
PatientsLikeMe
Penn State University
Putnam Data Sciences
PRACnet (Humana)
Rutgers University
Stanford University
STAR Clinical Research Network
TriNetX
University of Alabama
University of California, Berkeley
University of Florida
University of Illinois
University of Iowa
University of Michigan
University of North Carolina
University of Pennsylvania
University of Pittsburgh School of Medicine
University of Tennessee
University of Utah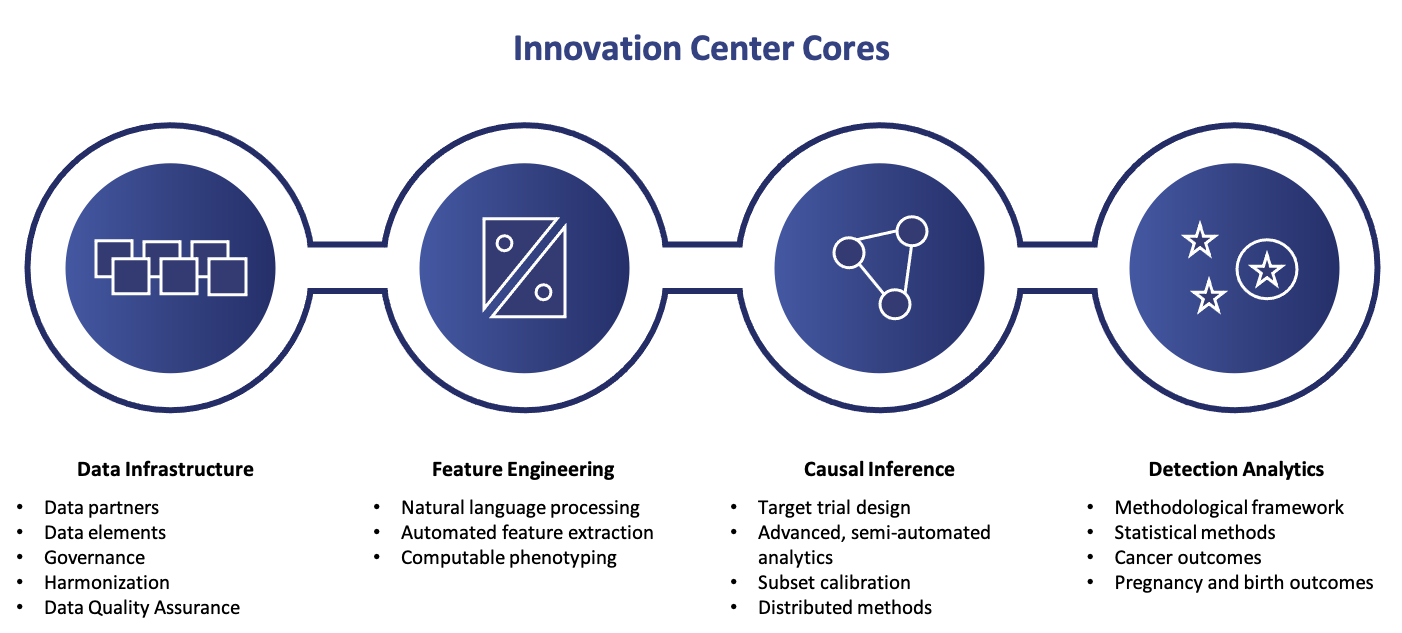 The Innovation Center was created to attract new data partnerships, engage external investigators to develop new methods, and grow the types of questions that can be addressed in the Sentinel System.
The IC has developed a scientific blueprint for the next five years, named the IC Master Plan. The Master Plan has four key strategic priority areas:
Data infrastructure
Feature engineering
Causal inference
Detection analytics
The first two priority areas help to establish a query-ready distributed data network containing electronic health records. The second two priorities help develop and evaluate new methods that can be transformed into reusable analytic tools.