The FDA leads the Sentinel System and Sentinel Initiative. In this capacity, the FDA:
Maintains decision-making authority and handles administering the Sentinel System contract
Establishes strategic priorities
Issues project requests
Reviews all work products
Sentinel generates evidence by partnering with various organizations such as: 
Academic medical centers
Healthcare systems
Health insurance companies
The following Data Partners have data in the Sentinel Common Data Model:
The Harvard Pilgrim Health Care Institute leads the Sentinel System Coordinating Center. They partner with a broad range of Data and Academic Partners to answer FDA's questions. Together, these Collaborating Institutions provide healthcare data and scientific, technical, and organizational expertise.
Below is a complete list of Collaborating Institutions.
* Indicates Collaborating Institutions that are also Data Partners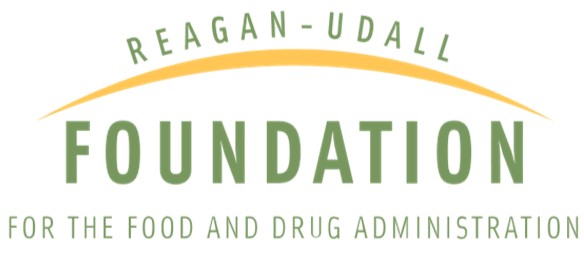 The Reagan-Udall Foundation for the FDA is an independent 501(c)(3) nonprofit. Congress created this nonprofit to advance regulatory science.
Innovation in Medical Evidence Development and Surveillance (IMEDS)
The Reagan-Udall Foundation has a private-public partnership called IMEDS. IMEDS gives private-sector entities access to a system based on the Sentinel Initiative. This system offers industry, academia, and researchers data that can help:
Check safety signals
Put in place post-market studies
Assess the impact of risk management actions
This is possible through select Data Partners and the Harvard Pilgrim Health Care Institute. Together, these two groups function as the Analytic Center. They help with the analyses of medical product safety evaluations.